During lockdown I started the Mindset Bookclub, reading personal development books and meeting with members once a month via zoom to discuss them. So far we have read:
We are currently reading 'Toxic Positivity' by Whitney Goodman which we will be discussing on Tuesday19th July 2022. If you would like to join, please visit https://www.facebook.com/groups/1078037529238768
Other books that I have read and would recommend include:
The One Thing
The One Thing: The Surprisingly Simple Truth Behind Extraordinary Results
By Gary Keller and Jay Papasan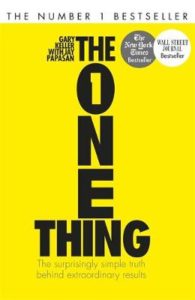 Pig Wrestling
Pig Wrestling: The brilliantly simple way to solve any problem and create the change you need
By Pete Lindsay ad Dr Mark Bawden
The Multi-Hyphen Method
Work less, create more, and design a career that works for you.
By Emma Gannon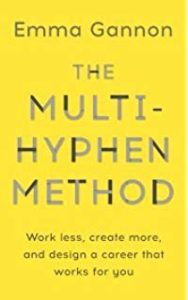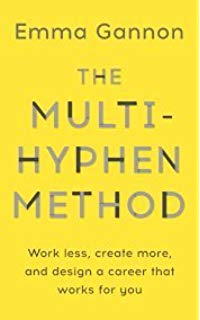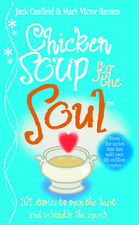 Chicken Soup for the Soul
Positive Thinking
Find happiness and achieve your goals through the power of positive thought.
by Gill Hasson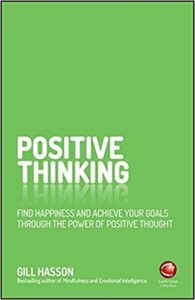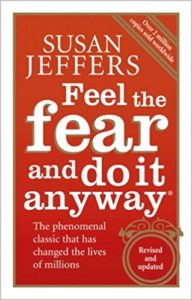 Feel The Fear And Do It Anyway
How to Turn Your Fear and Indecision into Confidence and Action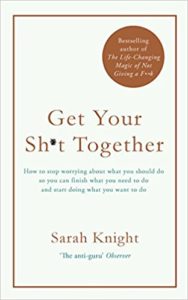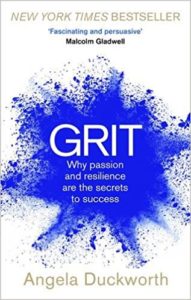 Grit
Why passion and resilience are the secrets to success
by Angela Duckworth
Big Magic
Creative Living Beyond Fear
by Elizabeth Gilbert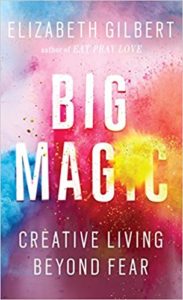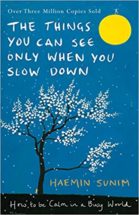 The Things You Can See Only When You Slow Down
How to be Calm in a Busy World
by Haemin Sunim